Do You Want to Start Your Online Business? Or Get Your First or Next Client?
Want to Get Access to All My Training?
Then the collective is for you.
Giving you a step-by-step road map to starting your business with all the training and material you need to go from Idea to Launched in simple steps.
So, if you want to start your business but don't know where to start, then the collective is for you.
Start Your Online Business
Plan Your Online Business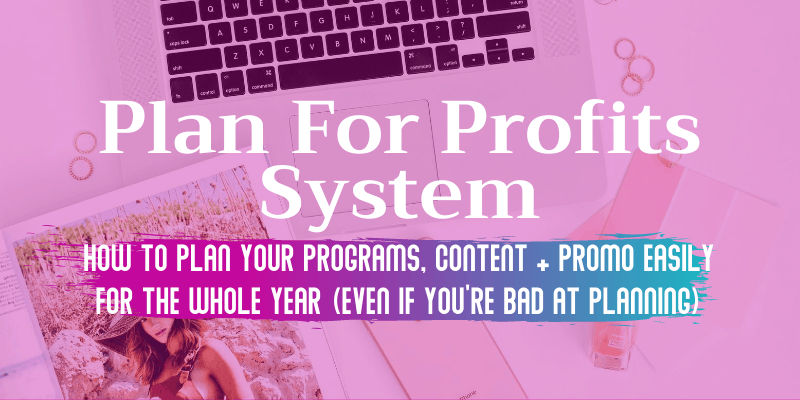 Create Offers to Grow Your Biz​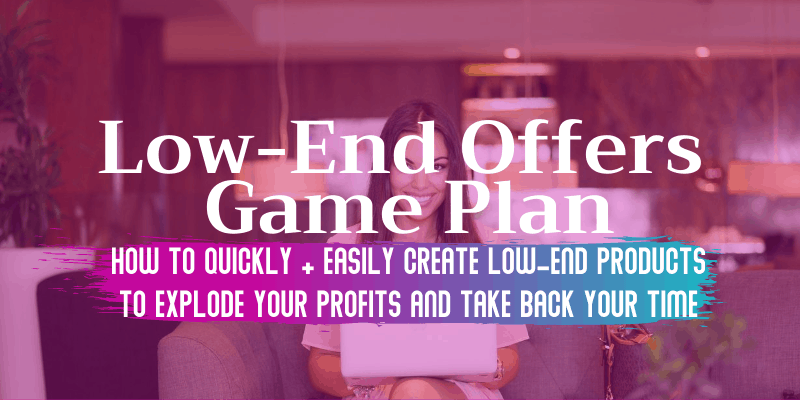 Learn to Sell and Make Profits
Get Clients With Social Media
Create Courses For Passive Income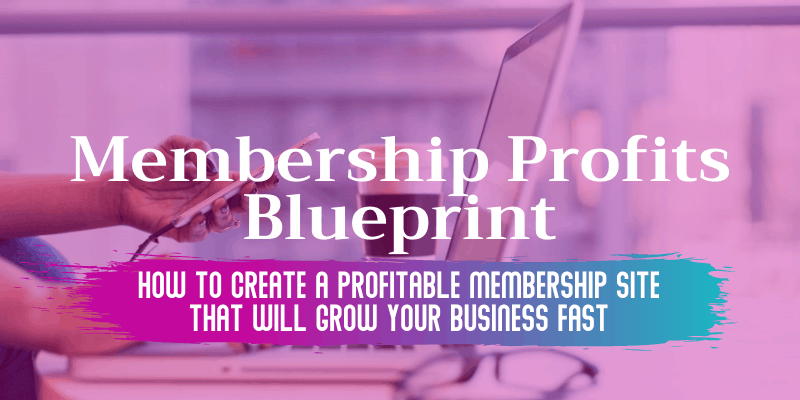 Create a Digital Product Business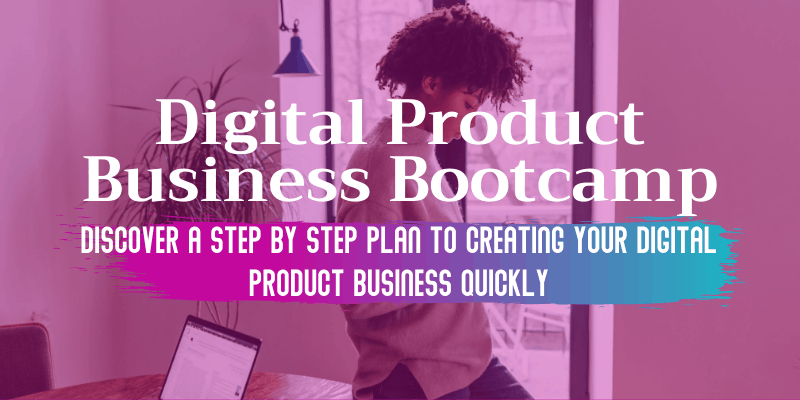 Get Clients With LinkedIn